Online & Virtual Tutors For Students
Customized tutoring and mentorship programs, virtual & online. Work with the BEST tutor for your child. Secure, Easy to Use, Consistent Tutor-Mentors, Safe and Easy! Online and Virtual tutoring trusted by parents across Canada for 10 years.
Why TutorBright
15 years of experience
Voted 5 years of "Best Tutoring Service" By CityParent
Experienced Certified Tutors
100% Satisfaction Guarantee
Why Parents love TutorBright Online Tutoring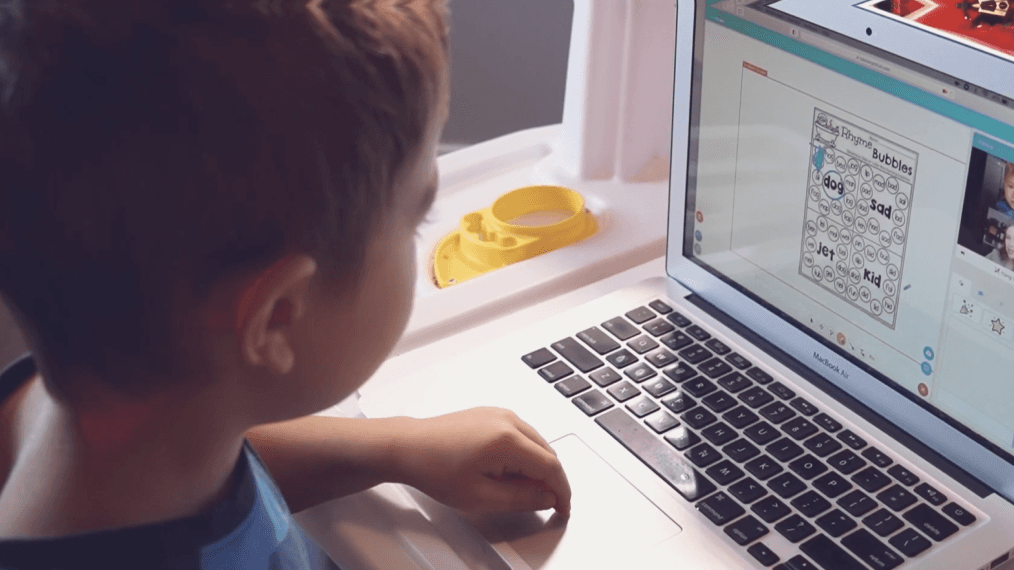 Confidence and Attitude
We believe that confidence is key to success! Our tutors nurture growth through instilling positivity and resilience in a supportive environment.
Academic Progress
Boost progress with tailored tutoring. We bridge gaps, customize learning, and use effective strategies to support your child's education.
Independent Learning
Our approach fosters independent learning. We teach students essential study skills including time management, organization, and note-taking.
What parents are saying about our
online & virtual tutoring service
EXCELLENT
Based on 498 reviews.
My daughter used TutorBright for grade 11 chemistry. She found the tutor to be very good and he helped explain the material in a way her teacher was not. This not only helped her achieve higher scores on the tests, but she enjoyed learning the material with the tutor. She also found the online platform very user friendly. They were also very communicative with me, the parent. I definitely recommend TutorBright if your child needs some assistance with school
Amazing tutoring experience in both French and English. We described our children and both were matched with amazing tutors that fit their learning style and energy level. The online platform was easy to use and way more engaging than our previous experience with online learning.
Both our kids have been using Tutorbright's service and we are extremely happy, they are very flexible, the tutors are very kind and the fact that the service is online is a big bonus - there is no running around! We are definitely going to continue with them this year! We highly recommend them!
Why It Works
Sessions are done with face-to-face video chat. The digital whiteboard allows tutors and students to share documents like homework, tests, worksheets. Our technology is designed for online tutoring - math, language and student engagement!
Designed to be SAFE and to WORK
We built our Virtual and Online Tutoring platform to be SAFE and SECURE for your child. We've also designed it to work well on any device, anywhere. Our virtual tutoring technology is created specifically for tutoring! Tutors that are Certified and Trained in house, along with Criminal Record Checks means that you get the best!
Meet some of our Online Tutor-Mentors
Our Tutor-Mentors are Certified and have Criminal Record Checks
Samantha
Bachelor of Arts in French Studies and a Bachelor of education in French with a Minor in Drama Studies from York University

Elementary level phonics and decoding, Reading comprehension / language, Elementary Math, Core French, French Immersion
"Once you believe you know all there is to know, you know nothing at all".
Gomatie
Bachelor of Education, Bachelor of Sociology, Certified Teacher

Elementary phonics and decoding, Reading comprehension / language,Math, ESL
"Teachers open the door but you must enter yourself."
Jessica
Bachelor of Science in Biology

Elementary phonics and decoding, Reading comprehension / language, Science, High School English, Math, Biology, Chemistry
"You have not lived today until you have done something for someone who can never repay you." - John Bunyan