Tutors in Timmins
98% of Parents Say TutorBright is One the Great Investments They Made for Their Child

Voted 5 Years of 'Best tutoring service' by City Parent Magazine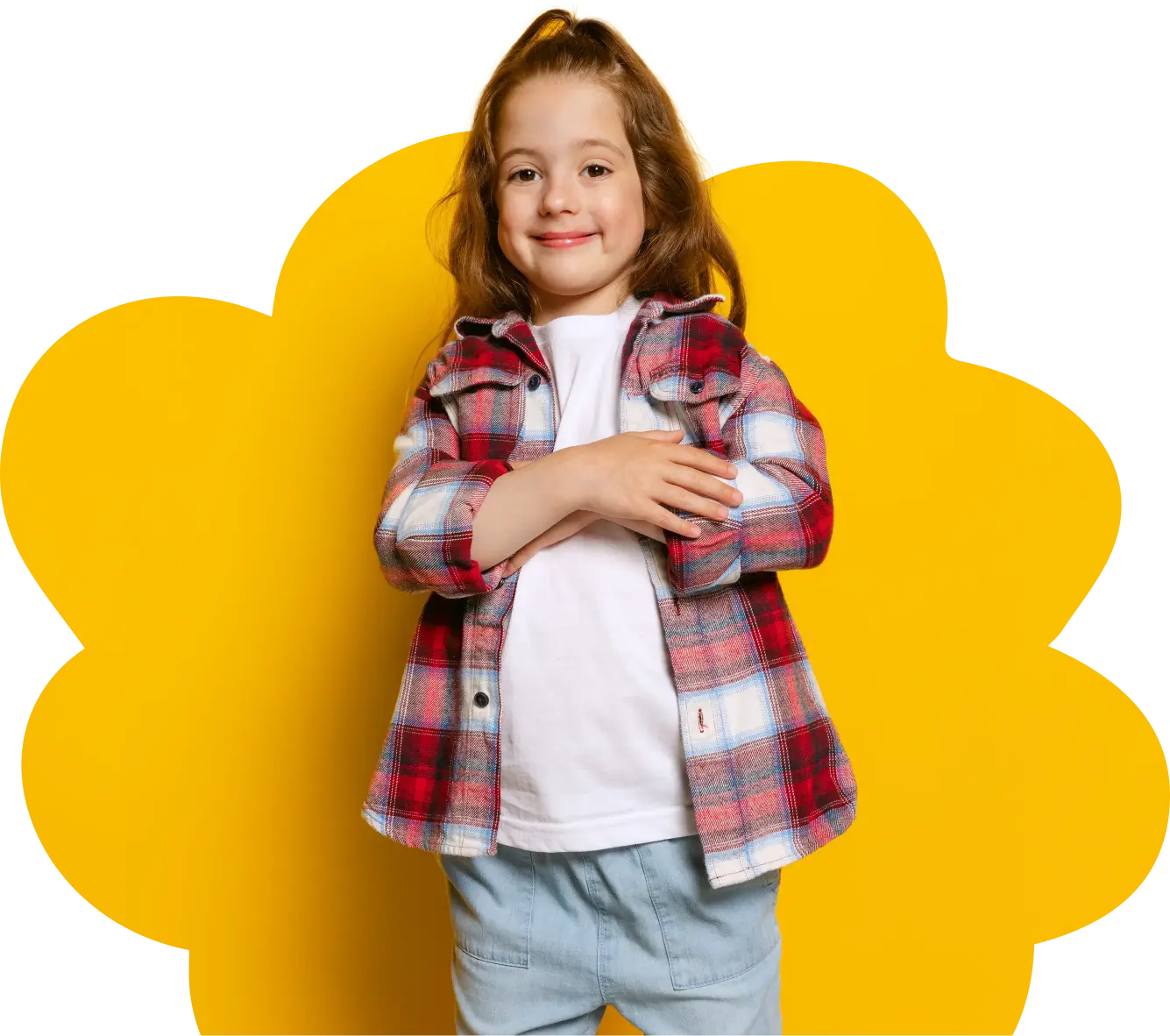 "Children must be taught how to think, not what to think"
Online and In home customized tutoring • Individualized Learning Plans
Tutor-Mentorship and Ongoing Support
15 years of experience
Voted 5 years of "Best Tutoring Service" By CityParent
Experienced Certified Tutors
100% Satisfaction Guarantee
Timmins Tutoring Programs
Timmins is a populous city known as home to over 40,000 residents, located in the northeastern section of the province of Ontario. The city is found nestled along a portion of the over 440km long Mattagami River, known for its ample fishing spots. The settlement has been determined by historians to be well over 6,000 years old and is known for its prosperity in mining minerals such as gold, silver and zinc. While many families move to Timmins for economic opportunity, it is the lifestyle that makes so many Timmins residents proud to call the city home. Boasting scenic hiking trails, robust cultural and heritage centres, and numerous sites for outdoor recreation, such as ski hills, lush golf courses, and off road tracks for ATVs and the like, Timmins is the perfect place to explore.
While inarguably a fun-filled city that is perfect for adventure, Timmins is also a wonderful place to raise a family. Four renowned post-secondary institutions are located within the city, while four school boards cater to the younger students within the city. Timmins also welcomes numerous backgrounds and cultures, and has a rich Francophone culture.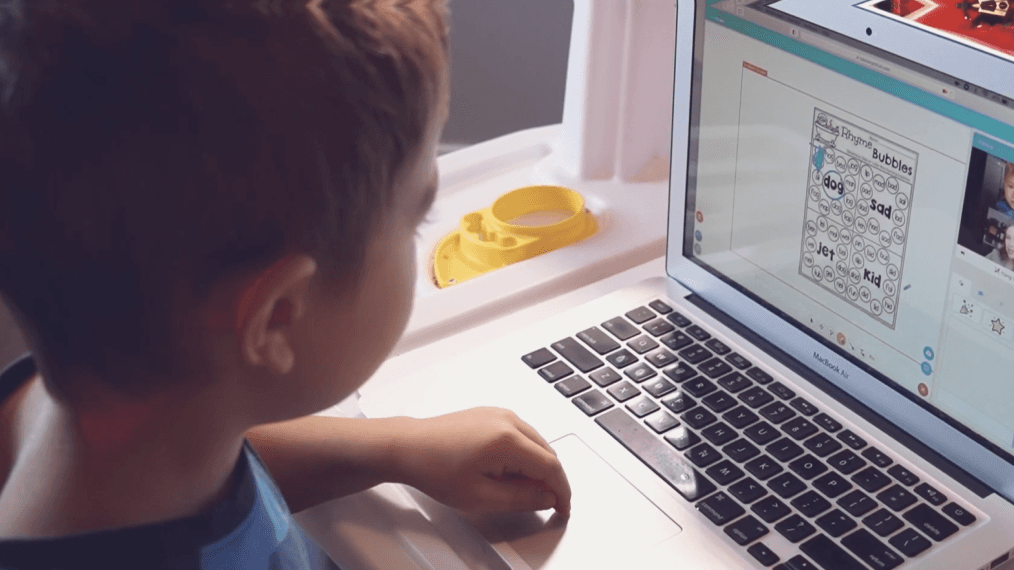 Timmins Testimonials
EXCELLENT
Based on 498 reviews.
We have used TutorBright for both of our children. The tutor we had was engaging, informative and developed a good working relationship with the children. Both my children have a form of dyslexia and with the support of the weekly tutoring they have increased their grades but most importantly confidence and were always happy to have the lesson. We will look to continue going forward and we highly recommend
R
Reg and Sherry
2023-08-08
I can't say enough about our experience with TutorBright. We were impressed right from the beginning when we received our first call in order for TutorBright to gather information and learn more about what we were looking for in a tutor for our daughter. They asked great questions and explained that they wanted to make the best match possible. Shortly after the initial call we received an email proposing a match and provided information regarding the tutor's background and availability (that matched the availability we previously provided to them). We felt that it was a good match so we approved! We were sent information to train on the platform used by TutorBright prior to the first session, which was very helpful. The platform was extremely intuitive and easy to navigate. I knew within 10 minutes into the first tutoring session that my daughter was well-matched. Her tutor really took the time to get to know her both as a student as a person (interests, hobbies, etc.). He always started their sessions off with questions about her interests and followed up on items they spoke about the week prior. He made sure to tailor the sessions around subjects she had an interest in. She looked forward to each session and the entire hour was always fully maximized. TutorBright followed up regularly to ensure we remained happy with the service and our tutor. I would highly recommend TutorBright for any parent/guardian wishing for the child to have extra support
TutorBright was amazing for our son, we had him in another tutoring program and he made more progress in 8 sessions with TutorBright than he did in almost 2 years with the other program. My son loved his teacher and even got really sad when his sessions were done because he wouldn't get to see her anymore. I can not recommend them enough!
Meet Some Of Our Timmins Tutor-Mentors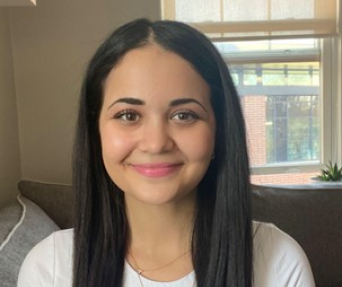 Allison
Certified Teacher, Masters Degree in Teaching

Elementary phonics and decoding, Reading comprehension / language, Science, High School English, Math, International Baccalaureate, Social Sciences, Special Needs / Education, ESL
"Bloom where you are planted."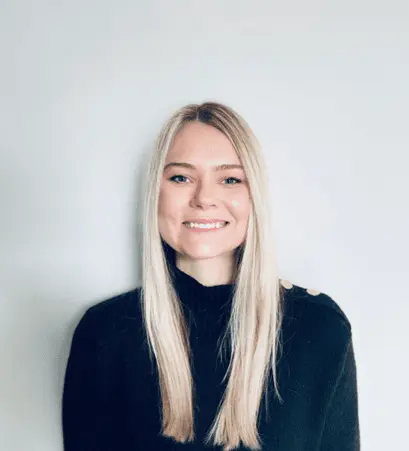 Jennifer
Certified Teacher, Bachelor of Education, Bachelors of Sociology

Elementary phonics and decoding, Reading comprehension / language, Science, High School English, Math, Special Needs / Education
"I've learned that people will forget what you said, people will forget what you did, but people will never forget how you made them feel" - Maya Angelou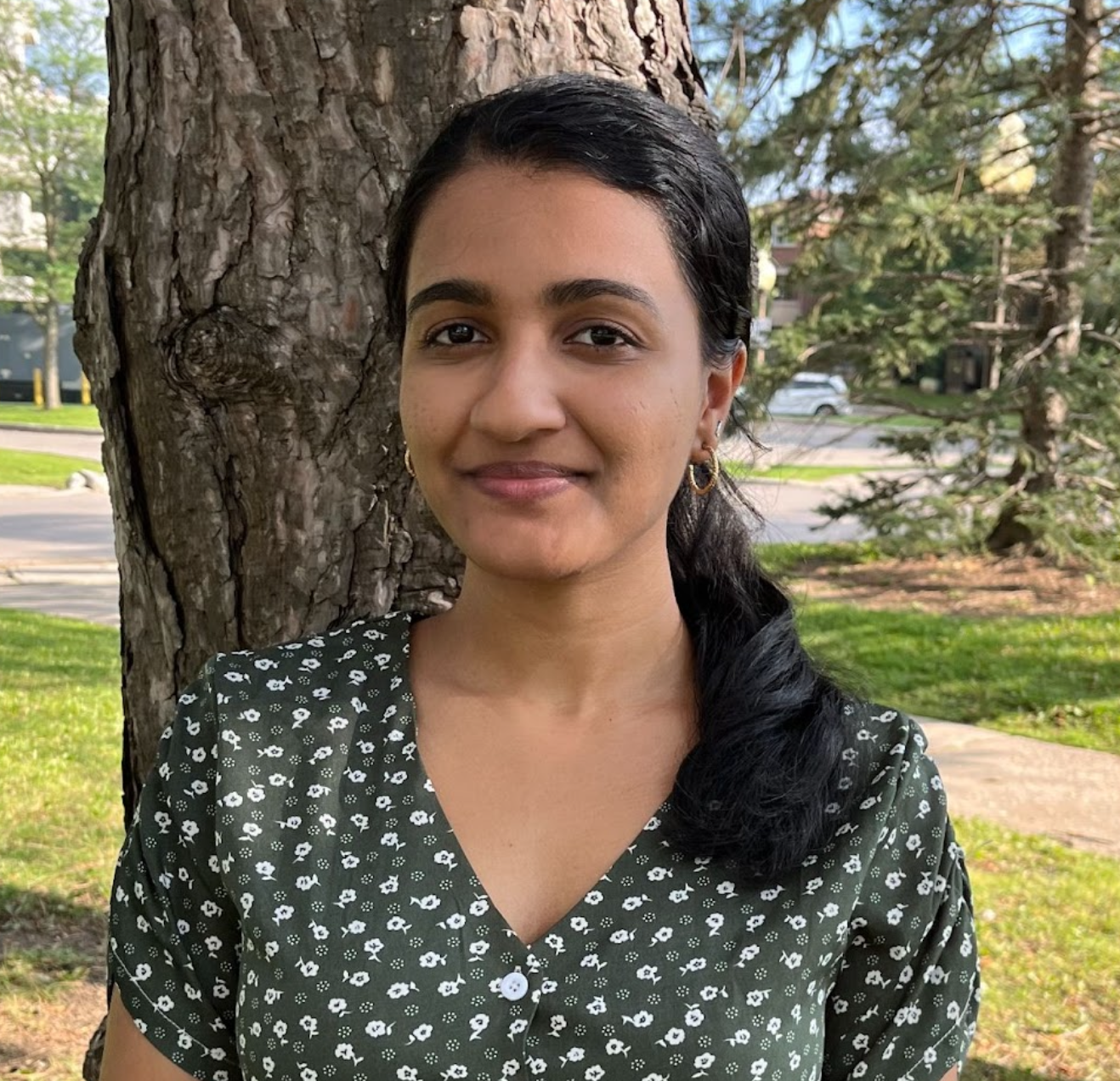 Priyanka
Bachelors in Mathematics and Computer Science

Reading comprehension / language, Math, Science, Biology, Computer Science
"Work hard in silence, and let success make the noise" - Frank Ocean
Why We Work
Free In-Depth Consultation
We start with an in-depth consultation to review the academic goals, learning style, and overall needs.
Personalized Academic Plan
We create. We tailor a learning program just for your child to help overcome learning gaps, complete their homework, get ahead and provide life long learning skills
Tailored Tutors (Mentors)
We match. We choose the perfect tutor-mentor for your child to provide comfort, engagement and raise their confidence to bring the best out of them.
Happy Kid. Happy Parents.
No more frustrating conversations about homework and tests. Your child will gain a whole new sense of confidence as they succeed in the classroom.
How Our Tutoring Model Helps Timmins Students
Ensuring Timmins' Students Shine!
At TutorBright, we know that every parent in Timmins wants to see their child excel in school. No matter the need, whether you are looking for your child to catch up or get ahead, or are an older student seeking support yourself, we are here to help! With individualized learning plans and one-to-one support, our professional in-home and online tutoring is proven to help students succeed. We are proud to offer our services in Timmins, including the neighbourhoods of Melrose Gardens, Mountjoy, Schumacher, Connaught Hill, South Porcupine, and more.
Of the thousands of students we have supported over the years, one thing remains constant: every student learns differently. Unlike private tutors and other companies that have one set approach, we are committed to tailoring our tutoring to how your child learns best. We will learn more about your child's strengths and weaknesses, as well as their unique learning style and personality. Together, we'll ensure every one of our students in Timmins feels supported!
We believe that this is the best model because:
Virtual and In home tutoring is more comfortable for the child and more convenient for the parent.

With TutorBright, you know you are getting a certified tutor with a clean police background check – with a private individual, that is left to chance.

Your child is matched with the Tutor-Mentor that best suits them.

Virtual and In home tutoring is more comfortable for the child and more convenient for the parent.

We will never lock you into a contract or bulk hours. If you are not happy with our services, you may discontinue them at any time.
Our Process
At TutorBright, we believe in the power of one-to-one support. Students are matched with their own dedicated and qualified tutor whose expertise meets their own unique needs. Our tutors are experts in the subjects they teach, and they have extensive training to ensure they are not only dynamic in their approach, but are strong mentors who inspire confidence and a love of learning!
We offer the widest array of subject support in Timmins! Our most popular areas of support include French, English, science, and math, but we also provide tutoring in many other subjects for students in kindergarten to Grade 12 and beyond. We also have programs designed specifically for early education, high school, and post-secondary preparation, as well as building independent study skills. To discover the specifics of you or your child's unique academic and mentorship needs, we take the time to assess each student's situation by asking some vital questions. Doing so aids us to best learn what the exact needs of our students are. We pinpoint how they learn best, who they are as a person, and what their goals are. Using that information, we carefully select a Tutor-Mentor that best suits the needs of our student and their family on an educational and personal level.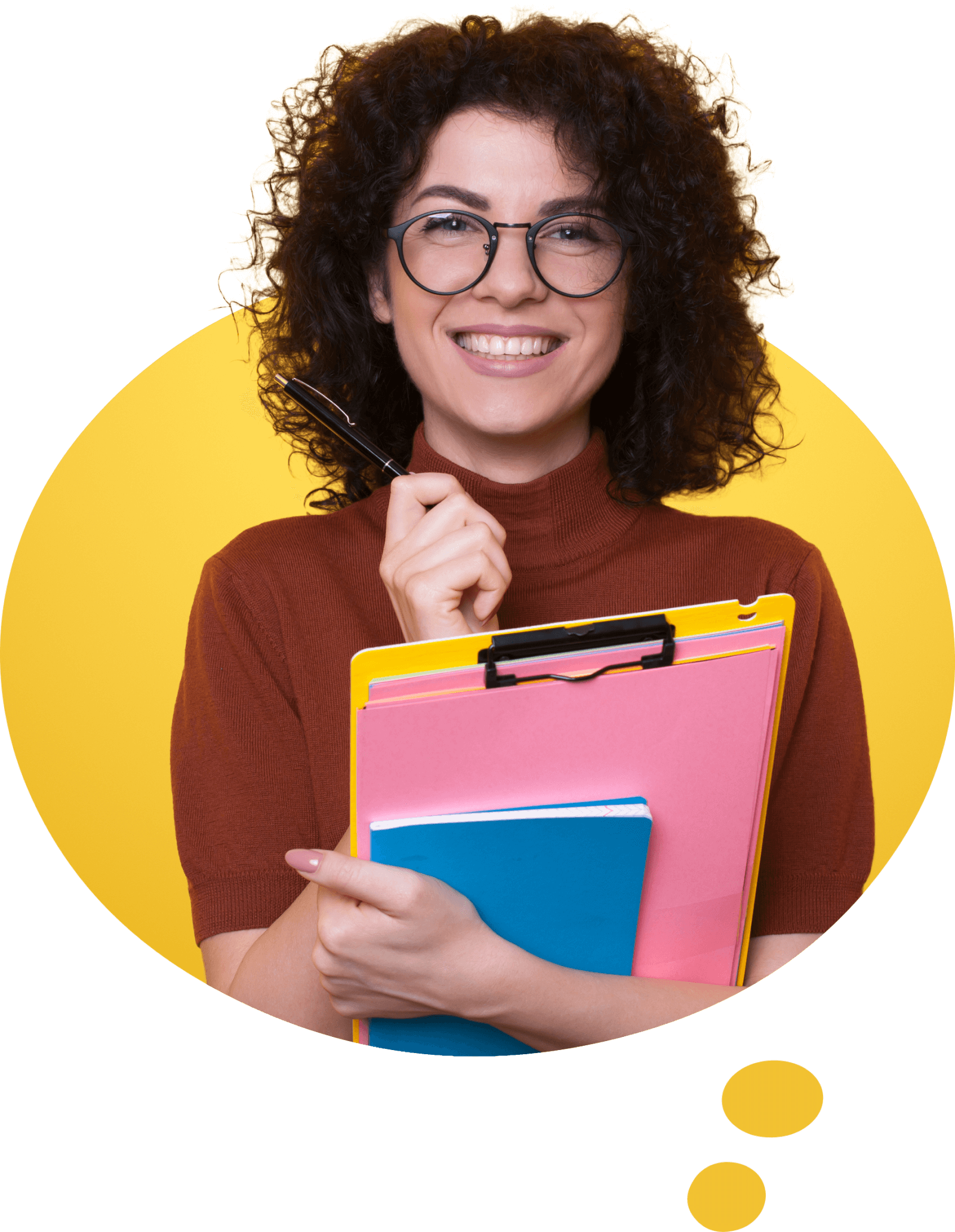 English Tutors
English is undoubtedly an important subject in the Canadian curriculum. It is a subject that students carry with them through all grades and beyond into postsecondary education and the workplace. No matter what your education level, at TutorBright we surely have a Tutor-Mentor on the roster that can help you develop the tools needed to succeed in any aspect of English. Our highly skilled Tutor-Mentors can ensure you feel supported, with aid in areas such as grammar, essay composition and revision, reading, and writing.
French Tutors
French is one of the subjects many students of all ages deem to be the hardest. Fortunately, our multilingual tutors are enthusiastic to ensure each student develops the skills to be successful in French, no matter the education level. With support areas in oral aspects of the language, such as pronunciation, and written components such as grammar, verb conjugation, and sentence composure, we're sure we can help any student feel more confident with approaching the language.
math Tutors
Math can present itself as a challenge to many students throughout their education. Concepts such as trigonometry or algebra can leave even the most confident student feeling frustrated and lost. As components taught in class are often built upon in following years as students advance grade levels, it is imperative that students are comfortable and able to use such skills. Fortunately, our skillful Tutor-Mentors are prepared and enthusiastic to help any student acquire the tools needed to be successful and feel confident when it comes to the subject of mathematics.