Tutors in Ajax
98% of Parents Say TutorBright is One the Great Investments They Made for Their Child

Voted 5 Years of 'Best tutoring service' by City Parent Magazine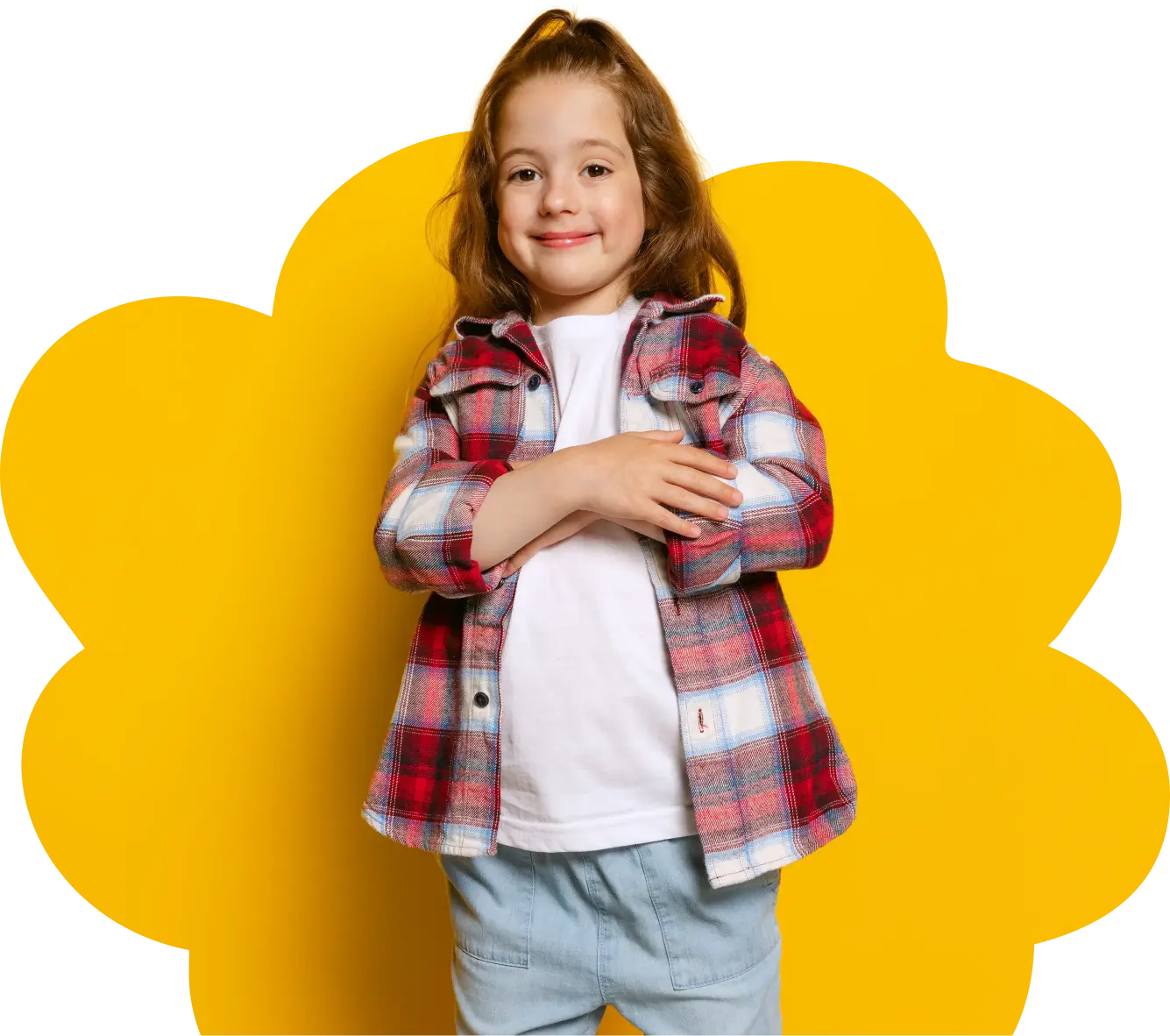 "Children must be taught how to think, not what to think"
Online and In home customized tutoring • Individualized Learning Plans
Tutor-Mentorship and Ongoing Support
15 years of experience
Voted 5 years of "Best Tutoring Service" By CityParent
Experienced Certified Tutors
100% Satisfaction Guarantee
The Ajax region has been growing steadily since 2006 and now has over 135,000 people. That's over 25,000 students enrolled in Ajax alone, and the number keeps growing! At TutorBright, we understand the increasing demand for a helping hand for the large numbers of students in the region, which is why we offer in-home and online tutoring to give students the extra boost they need to succeed with the flexibility to support such a busy community! Our mission is to help students of all ages and levels unlock their unique potential and have the confidence to succeed!
We are proud to offer services to all Ajax students, from South Greenwood to Discovery Bay and Clover Ridge on the shores of Lake Ontario, from rural Ajax to the heart of MeadowRidge and Memorial Village, including Salem Heights, Riverside, Southwood and more, TutorBright has you covered!
Ajax Testimonials
EXCELLENT
Based on 498 reviews.
We have used TutorBright for both of our children. The tutor we had was engaging, informative and developed a good working relationship with the children. Both my children have a form of dyslexia and with the support of the weekly tutoring they have increased their grades but most importantly confidence and were always happy to have the lesson. We will look to continue going forward and we highly recommend
R
Reg and Sherry
2023-08-08
I can't say enough about our experience with TutorBright. We were impressed right from the beginning when we received our first call in order for TutorBright to gather information and learn more about what we were looking for in a tutor for our daughter. They asked great questions and explained that they wanted to make the best match possible. Shortly after the initial call we received an email proposing a match and provided information regarding the tutor's background and availability (that matched the availability we previously provided to them). We felt that it was a good match so we approved! We were sent information to train on the platform used by TutorBright prior to the first session, which was very helpful. The platform was extremely intuitive and easy to navigate. I knew within 10 minutes into the first tutoring session that my daughter was well-matched. Her tutor really took the time to get to know her both as a student as a person (interests, hobbies, etc.). He always started their sessions off with questions about her interests and followed up on items they spoke about the week prior. He made sure to tailor the sessions around subjects she had an interest in. She looked forward to each session and the entire hour was always fully maximized. TutorBright followed up regularly to ensure we remained happy with the service and our tutor. I would highly recommend TutorBright for any parent/guardian wishing for the child to have extra support
TutorBright was amazing for our son, we had him in another tutoring program and he made more progress in 8 sessions with TutorBright than he did in almost 2 years with the other program. My son loved his teacher and even got really sad when his sessions were done because he wouldn't get to see her anymore. I can not recommend them enough!
Meet Some Of Our Ajax Tutor-Mentors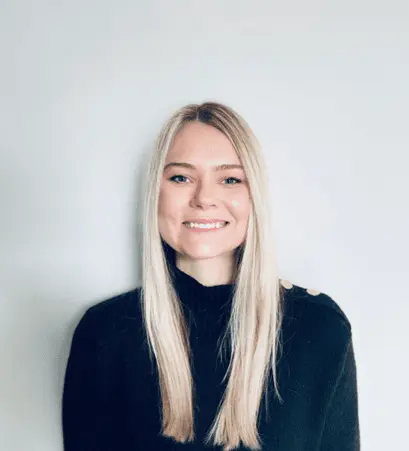 Jennifer
Certified Teacher, Bachelor of Education, Bachelors of Sociology

Elementary phonics and decoding, Reading comprehension / language, Science, High School English, Math, Special Needs / Education
"I've learned that people will forget what you said, people will forget what you did, but people will never forget how you made them feel" - Maya Angelou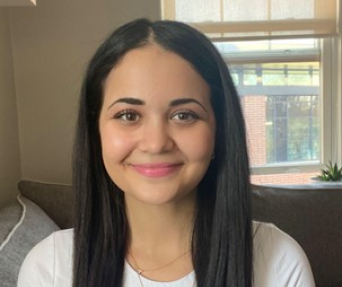 Allison
Certified Teacher, Masters Degree in Teaching

Elementary phonics and decoding, Reading comprehension / language, Science, High School English, Math, International Baccalaureate, Social Sciences, Special Needs / Education, ESL
"Bloom where you are planted."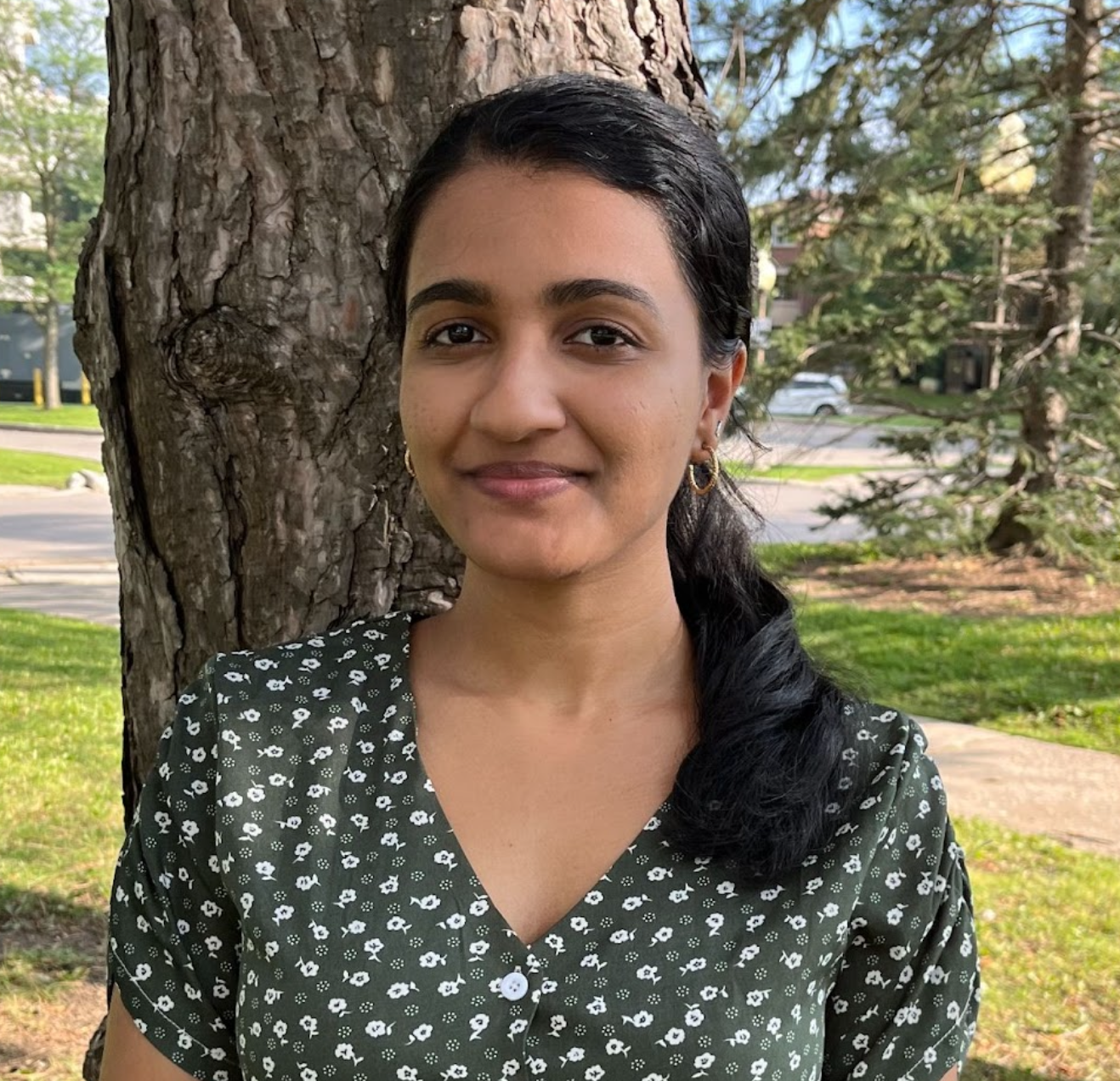 Priyanka
Bachelors in Mathematics and Computer Science

Reading comprehension / language, Math, Science, Biology, Computer Science
"Work hard in silence, and let success make the noise" - Frank Ocean
Why We Work
Free In-Depth Consultation
We start with an in-depth consultation to review the academic goals, learning style, and overall needs.
Personalized Academic Plan
We create. We tailor a learning program just for your child to help overcome learning gaps, complete their homework, get ahead and provide life long learning skills
Tailored Tutors (Mentors)
We match. We choose the perfect tutor-mentor for your child to provide comfort, engagement and raise their confidence to bring the best out of them.
Happy Kid. Happy Parents.
No more frustrating conversations about homework and tests. Your child will gain a whole new sense of confidence as they succeed in the classroom.
How Our Tutoring Model Helps Ajax Students
Make Learning Fun with One-To-One!
Most parents in Ajax never think about where to find tutoring services until their children are struggling in school. Unfortunately, many kids don't want to share their struggles or ask for help, not because they are afraid of getting in trouble but because they are embarrassed to need help at all. The worse their grades get and the farther they fall behind, the more their self-confidence suffers. That's where we come in!
At TutorBright, we believe that all students in the Ajax region can benefit from one-to-one, relationship based, in-home and/or online tutoring sessions to meet their diverse and unique learning support needs. This provides the most effective and efficient means for students to build their confidence, self-esteem and, ultimately, their marks in school. We're passionate about helping students reach their full potential, and our expert Tutor-Mentors offer a powerful combination of mentorship and academic support for all subject areas!
We believe that this is the best model because:
Virtual and In home tutoring is more comfortable for the child and more convenient for the parent.

With TutorBright, you know you are getting a certified tutor with a clean police background check – with a private individual, that is left to chance.

Your child is matched with the Tutor-Mentor that best suits them.

Virtual and In home tutoring is more comfortable for the child and more convenient for the parent.

We will never lock you into a contract or bulk hours. If you are not happy with our services, you may discontinue them at any time.
Our Process
Every child is unique and has their own strengths and challenges. Before an Ajax student begins an online or in-home tutoring program with TutorBright, we take the time to get to know them so we can find the just-right Tutor-Mentor to support them on their learning journey! Our process involves learning about their academic needs, who they are, how they learn, and what your goals are as their parent. This is how we use relationship based tutoring to support all areas of education, starting from early learning right through to high school and beyond. Our most requested subjects for elementary and high school students are English, French, and math.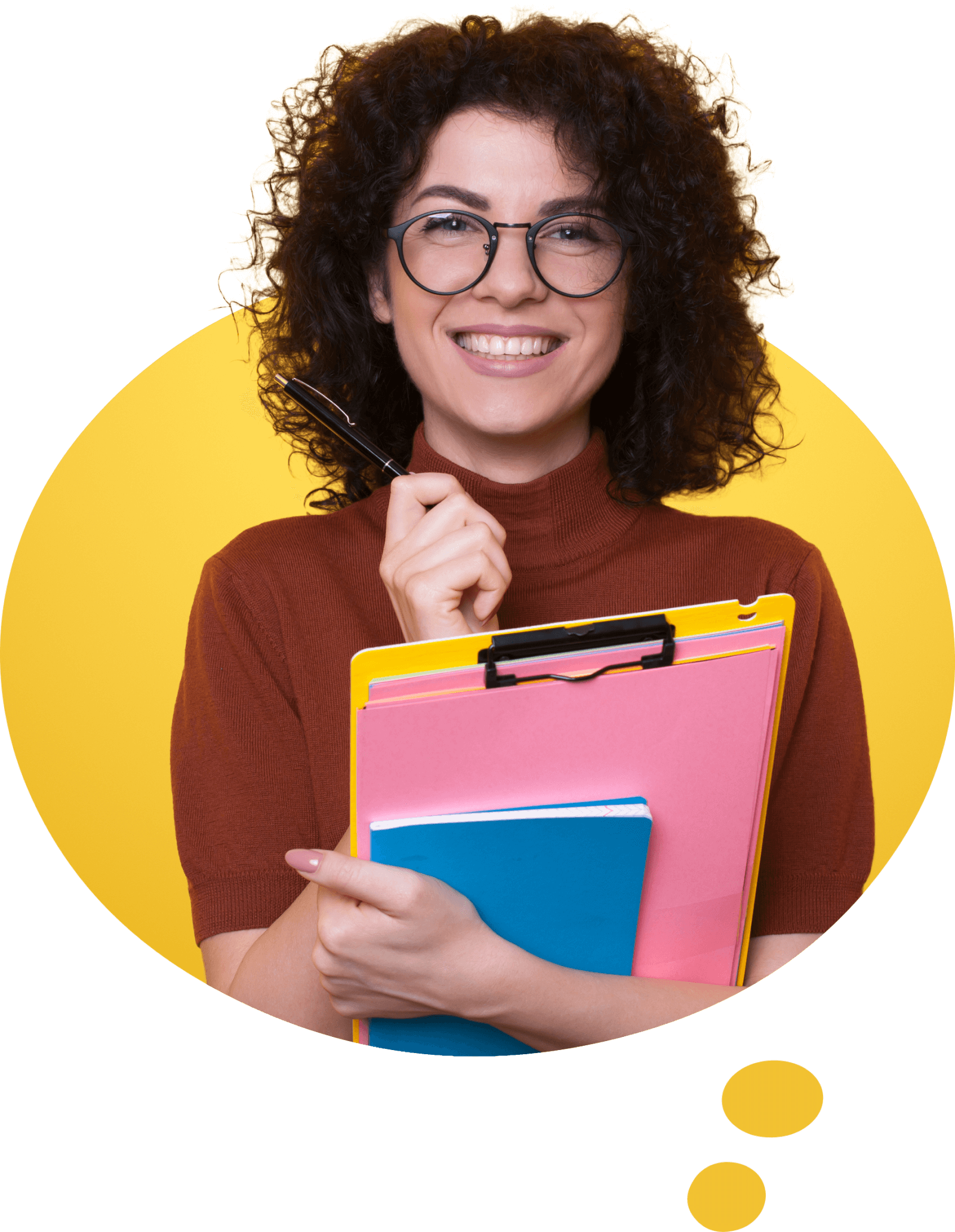 English Tutors
Written communication and expression are important in all aspects of life, but are never easy and many students struggle with English courses throughout school. Whether it's sentence structure, identifying themes, or expressing an opinion through writing, our relationship based Tutor-Mentors can help your child unlock their English potential! We give students the tools and confidence to read and write effectively at any level through step-by-step skill building and creating a judgement-free space to explore their capabilities.
French Tutors
Learning another language helps boost memory, flexible thinking, and learning French is very important in Canada as a bilingual nation. However, important does not mean easy! French classes can be difficult for students and not everyone knows someone fluent in French who can help. At TutorBright we offer bilingual Tutor-Mentor support and mentorship to help students in developing a deeper understanding of the French language. Through a relationship based approach, we help your child succeed in their required French courses and beyond!
math Tutors
Math is a dynamic language that helps students develop critical thinking and problem-solving skills through the introduction of new ideas, problems, and concepts. With so much going on, it is no wonder so many students struggle to make sense of all those symbols and equations! A one-to-one, relationship based tutoring program gives students a place to overcome their confusion and insecurity with math. Our Tutor-Mentors help students build confidence in their own ability to figure out complex problems by making math seem possible!